Logic Sprayer Pump Head (For Shurflo Pumps without cut out switch))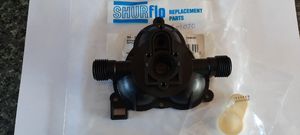 Enquire about our Logic Sprayer Pu…
A Pump Head c/w diaphragm and spring kit to suit Logic sprayers with Shurflo pumps, WITHOUT Cut out switch.
NB. For Pumps with Cutout Switch see next entry. OBS135S-1008
Buy online using Paypal
OBS134S-1010 Pump Head Kit
Pay with your credit card at Paypal
Did you know that you don't need a Paypal account to pay using Paypal?
You can use your credit or debit card to pay.

Back to Logic Parts