Logic Multi Feeder complete control box kit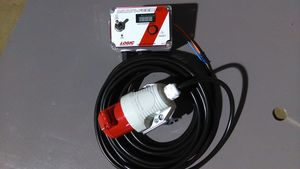 Enquire about our Logic Multi Feed…
A complete control box with lead and receiver socket for all Logic Multi feeders. Incorporates the new sleep mode.
Buy online using Paypal
LMF207 Complete Multi feeder control box Kit
Pay with your credit card at Paypal
Did you know that you don't need a Paypal account to pay using Paypal?
You can use your credit or debit card to pay.

Back to Logic Parts