Height adjuster pin for Logic TRM Rotary Mowers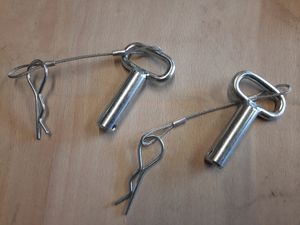 Enquire about our Height adjuster …
A height adjuster pin and clip for all Logic TRM series Rotary mowers.
NB There are two per machine.
Buy online using Paypal
TRM120-10 pin and FCG03064 Clip
Pay with your credit card at Paypal
Did you know that you don't need a Paypal account to pay using Paypal?
You can use your credit or debit card to pay.

Back to Logic Parts